BRICS Bank approved first five projects
Monday, 10 October, 2016 - 17:45
BRICS Bank approved first five projects.
The total investment is to reach $ 1 billion.
All approved projects relate to financing activities in the field of renewable energy, with each of the five member countries of BRICS approval of its project.
Investments received by Russia, will be spent on the construction of two hydroelectric power stations in Karelia.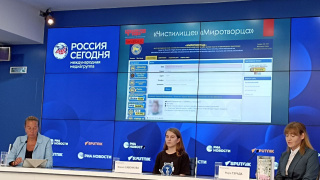 Russian experts have submitted a request to the UN. They also found traces of foreign organizations in the maintenance of the banned site